WATCH 130 MORE VIDEOS OF BALING MACHINE CLICK THIS – YOUTUBE ICON
enjoy our machine vidoes in thier natural world,we have showcase every type of baling pressm achine for every type of scrap to be pressed,
this video of machine will help you to understand the machine working with space,time and labour
without any wastage of time go down and enjoy our videos
wide range of scrap baling press from low range to higher range offered by sarojhydraulics in new dehi
paper baling machine designed and module to pressing the paper scrap
DOUBLE ACTION EJECTOR
manufacturer of double action baling press machine in horizontal frame,automatic double action aluminium baling press and plc model double action paper baling machine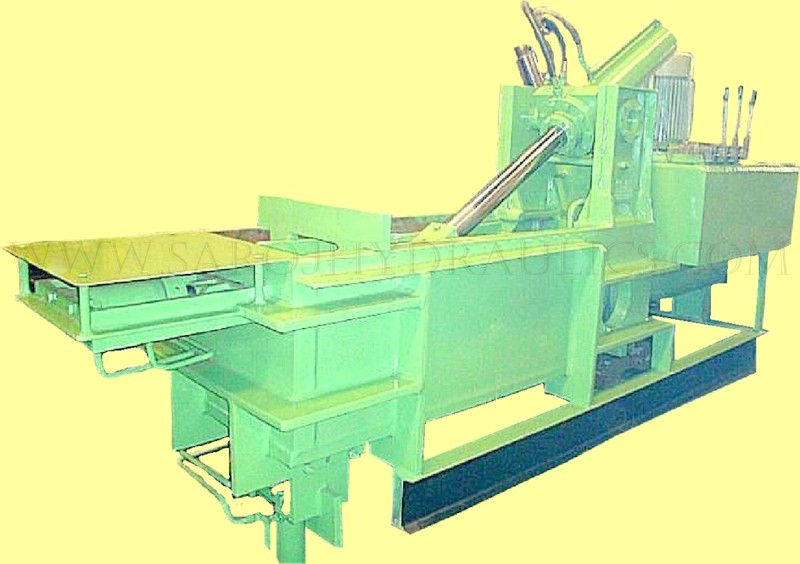 ---
---
Triple Action baling machine

model for pressing metal/iron/steel/carton/waste paper/carton/aluminium etc –
No need of rope to tie a bale in triple action machine for carton/paper/kraft/corrugated boxes etc.
AUTOMATIC BALING MACHINE FOR CARTON PAPER –
machine euipped with high quality and long lasting hydraulic cylinder with casting piston, ptf wrapping and hard ejection shaft with 1.2mm chrome
branded mass company pressure guage is used in machine
triple action mini jumbo for aluminium scrap-
machine for pressing MS/METAL/STEEL/IRON/SS scrap-
Triple action machine for pressing CRC/CUTTING SHEET/BENDING SHEET/STAMPING etc.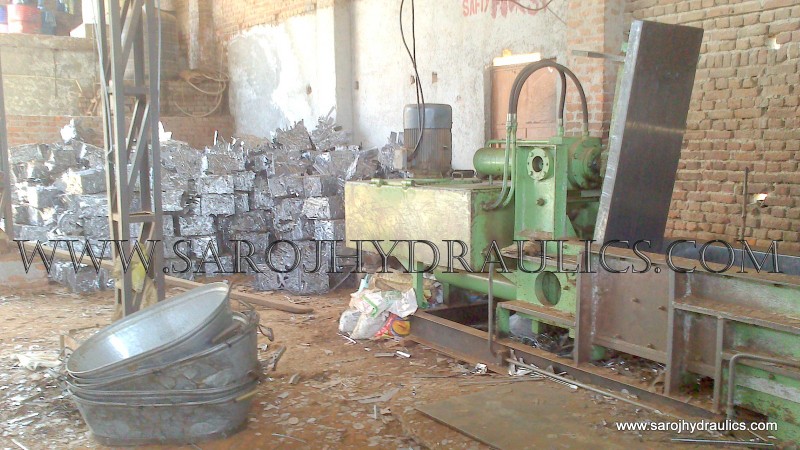 Triple action machine for pressing TYRE WIRE/ms turing etc.
Triple action machine for pressing plastic/polythene/pet bottle etc.
Triple action machine for pressing wood leaf/grass/brances/herbs etc.
http://www.example.com/thumbs/123.jpg
WASTE PAPER HYDRAULIC BALING PRESS MACHINE
manufact